Providing options in both electric and manually-operated 
roller shutters
, Global Roller Shutters has the range and custom-built flexibility to suit any need or budget. Using high-quality materials, our products are made to stand the test of time, offering durability, privacy and security for households and commercial properties like shop fronts, factories, sporting clubs & more.
Interested In Modern Roller Shutters?
The modern roller shutters that Global Roller Shutters have on offer lead the market when it comes to competitively-priced quality. Having long-lasting durability, our roller shutters are the ideal security measure to safeguard your property, be it your own home or your business premises. Roller shutters can work across a range of domestic, industrial and commercial applications. Fully customisable, we can build them to fit the exact size and shape you need, ensuring an easy installation no matter what type of property you've got. We supply roller shutters for factories, sporting clubs, shop fronts & any other commercial need. We have a wide range of colours and designs available, meaning that you can find a roller shutter that's perfectly suited to your aesthetic, functional and operational needs. For example – do you want a manually-operated roller shutter or a remote controlled one? What colour roller shutter do you want? Global Roller Shutters is happy to offer the flexibility you need to tailor your ideal installation. Our helpful and experienced team are always on-hand to discuss our range and offer design advice and guidance. So, if you're looking for the roller shutters that can accommodate your security needs and your style preferences, call Global Roller Shutters today. Our prices are affordable, our services are efficient and our products are built with long-lasting quality Our roller shutters come in several colours. If you'd like them to stand out or match them to your facade or even need a professional colour tip, we can help you.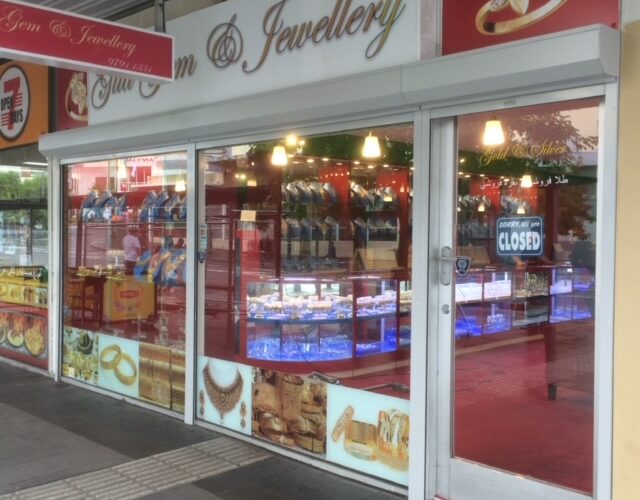 Provide security and privacy
Sustains room temperature and protects furnishings
controls the amount of light in a room
protects windows and deters break-ins
There are various reasons as to why home and business users love installing roller shutters. Recent surveys indicate that the most common need is to secure their home and assets. Roller shutters are typically closely attached to the window and difficult to dissemble. Hence, they are well known as a cost-effective security upgrade.
Security and Privacy
According to the Victorian Crime Statistics, burglaries are on the rise and there has never been a better time to install shutters. Furthermore, studies show that at least 1 in 40 houses is likely to get burgled. This number could increase in the next coming years. Our company offers the finest roller shutters in either steel or aluminium. Therefore, tough enough not to be destroyed and hence deter theft.
Furthermore, our roller shutters also provide privacy. It's not unusual to have eyes peeping in especially if you are living in the suburbs. In addition to homes, street businesses can also benefit from this.
In addition to privacy, our roller shutters give you the control over the amount of natural light you want. You can manually or automatically lower or raise the shutters controlling the intensity of light.
Sustain room temperature
Yes, that's another practical use of roller shutters. Most of us are aware of the Victorian heat, and there is a misconception that blinds stop heat from entering our home. Sun's heat passes through the windows which consequently heats up the curtains or blinds.
Some of our roller shutters use polyurethane foam which protects your house from harmful UV rays and heat, thereby, reducing the temperature inside your house on warmer days. Studies show that the foams stop about 60% heat on warm days and traps about 50% of heat from escaping.
This consequently means lower electricity bills.
Street noise reduction
Roller shutters can also help reduce noise. Especially if you live opposite to a noise street. Aggravated noise levels can lead to stress and affect hearing. Our shutters aim to reduce noise levels by at least 40%.
Reduced insurance costs
Installing roller shutters help reduce insurance costs. Many insurance companies offer discounts for the same. Roller shutters aims to deter burglaries, thereby reducing the insurance premiums.
Protection for your windows
Windows can easily break during storms. This would consequently make the interior of your home or business vulnerable to damage. Shattered windows can let in storm water and this can lead to expensive repairs.
Increase your property's aesthetics with our modern roller shutters
Our roller shutters come in various designs, styles and colour that matches your business or home colours. They help to increase the property's value in the market, if you do have a plan to sell it in the future.