Are you looking for a reliable roller shutter repair specialist in Melbourne?
G Global Roller Shutters is a family-owned and operated business that has been providing quality roller shutter repairs and services to the people of Melbourne for years & our technicians carry over 20 years experience.
We believe in offering our customers the best possible service, which is why we only use high-quality parts and materials in all of our repairs.
We also offer a warranty on all of our work, so you can be sure that your repairs will last.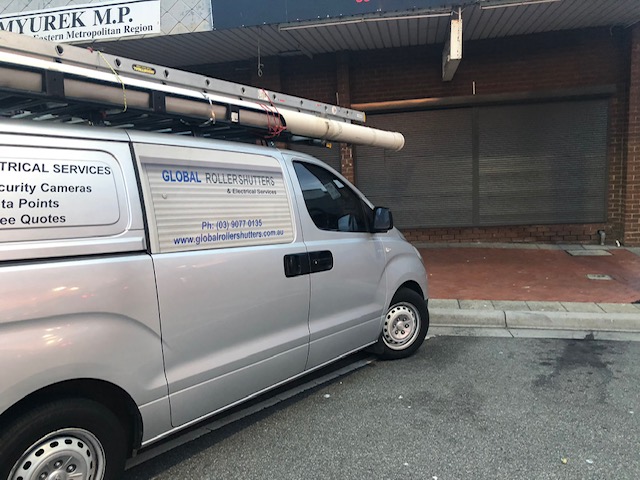 We have a variety of skills including:
At Global Roller Shutters, we understand that your roller shutter is a vital part of your property. Whether you use it to secure your business premises or home, you need to know that it is in good working order. That's why we offer a comprehensive repair service, carried out by our team of experienced and qualified engineers. We can carry out repairs on all types of roller shutters, including manual, electric, and remote-controlled shutters. We also offer a weekend call-out service, so you can rest assured that help is always on hand if you need it. To find out more about our roller shutter repair service, or to book an engineer to visit your property, please don't hesitate to get in touch.
Common Automatic or Manual Roller Shutter Issues our Technicians can Repair: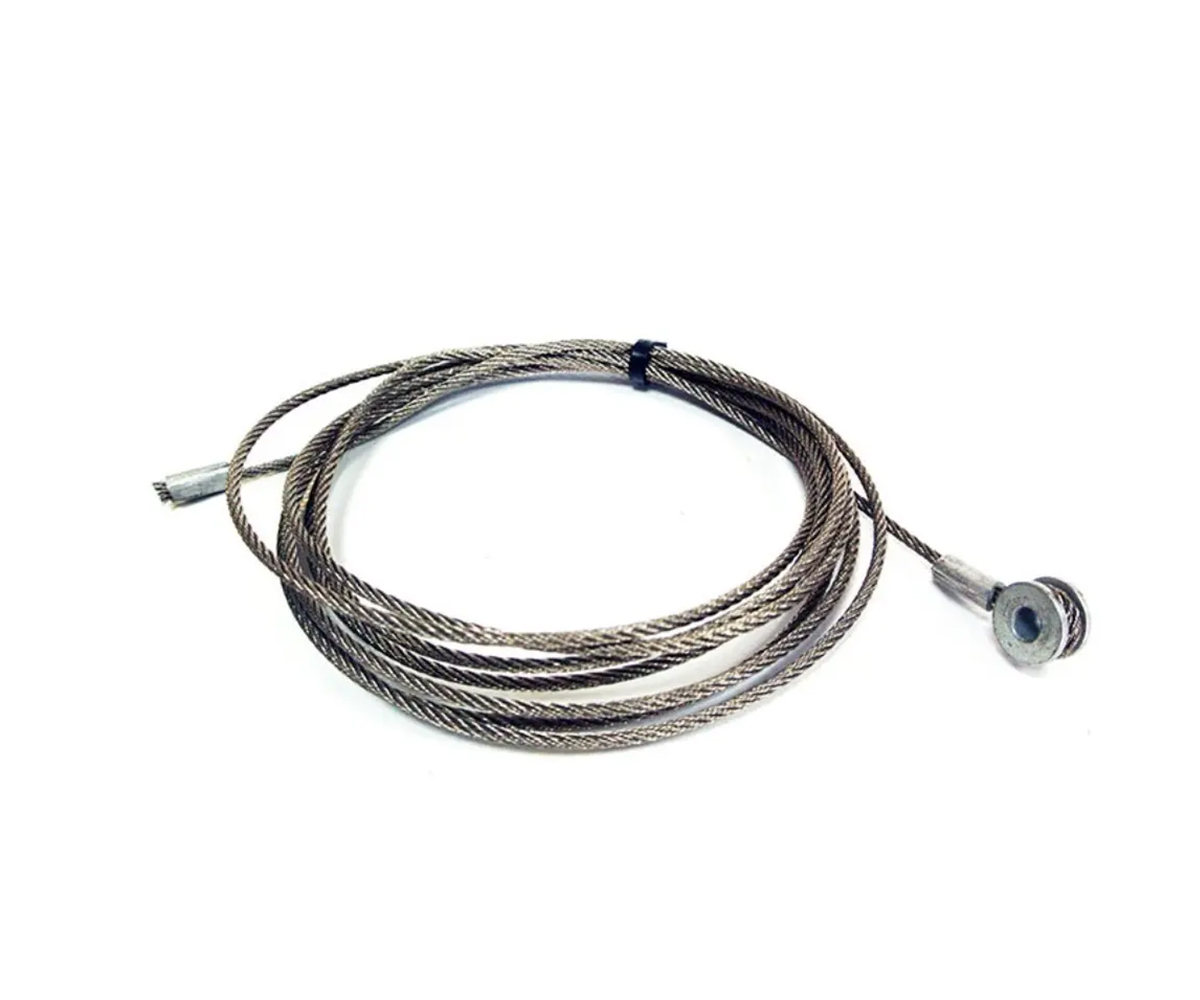 1. Issues with the electric roller shutter motor
This can be due to several reasons, such as a build-up of dust or a power surge. If the motor fails, the shutter will not be able to open or close. In some cases, the motor can be repaired, but in other cases, it will need to be replaced.
2. Issues with the steel cables (wear and tear)
Over time, these cables can become frayed or even snap, rendering the roller shutter useless. If you suspect that your roller shutter cable is damaged, it's important to have it replaced as soon as possible.
3. Failure of the winder mechanism
If the winding mechanism fails, the roller shutter will no longer be able to open or close. The most common cause of winder failure is a broken spring, which can occur due to wear and tear or due to sudden impact. In some cases, the winder mechanism can also fail due to a faulty motor or gearbox.
4. Safety brake component problems
This is a vital part of the shutter, and it's responsible for keeping the shutter from falling suddenly in the event of a power outage or other malfunction. If the safety brake is not working properly, the shutter can fall suddenly and cause serious injury.
5. Issues with the motor housing
This can be due to a variety of factors, including wear and tear, incorrect installation, or damage from severe weather conditions. If the problem is not addressed quickly, it can cause the roller shutter to become stuck in the closed position, preventing it from being opened
6. Issues with the guides
Roller shutters can sometimes have problems with the guides, which can cause them to become misaligned or even fall off entirely. This can be a major inconvenience, as it can make it difficult to open and close the shutters.
Roller shutters can sometimes have issues with their pulleys. The pulleys are what allow the roller shutter to roll up and down, and if they become damaged or worn out, the roller shutter may not operate correctly. In some cases, the roller shutter may become stuck in the down position, which can be very dangerous
8. Jammed window roller shutters
If the roller shutter is jammed due to an obstruction, such as a piece of debris, remove the obstruction and see if the shutter will operate normally. If the problem is more serious, such as a broken spring or motor, you will need to contact us.
9. Conversion of manually operated roller shutters / battery operated shutters
You can have your existing roller shutters converted to be operated automatically, with the press of a button. This is a great way to improve the security of your property, as well as the convenience. Other less common problems include broken or bent slats, jammed rollers, and ineffective seals. We can also repair or replace the bottom bar, the end cap if it becomes damaged, and tracks if they are bent or warped. We also help align the panels if they become loose and fall out of alignment. Issues with the spring or is it broken? Not a problem at all – our technicians are well-versed with anything!
Give us a call to see what services we offer and whether or not you need an appointment. Our local technicians come out to your home or business in Melbourne and make sure you know exactly what the technician will be doing before they start. This way, if there's anything that doesn't feel right then we can take care of it immediately! We service most Melbourne suburbs including Aintree, Caroline Springs, Broadmeadows, Craigieburn, Deer Park, Doncaster, Derrimut, Epping, Greenvale, Kalkallo, Mickleham, Melton, Mernda, Plumpton, Point Cook, St Albans, Tarneit, Taylors Lakes, Wallan and Wollert. Global Roller Shutters also provides a guarantee on roller shutter repairs. Take a look at our Google rating! All of our technicians are recognized for their professionalism, integrity and highest standards.
No obligation on-site quotes
Take the stress out of getting an estimate by just filling in our online form. No obligation, guaranteed reputable and professional service providers, and at a reasonable price!
No Fix – No Fee
We will never charge you more than the quoted price. That is our guarantee!
Always On Time
We will come to your home or business in all Melbourne suburbs at a time convenient to you
Great service, very friendly and thorough. Professional and fairly priced. Helped with a roller shutter repair, provided a warranty with their repairs. I would definitely use this team again!
Ashleigh Barri
Global Roller Shutters were excellent to deal with and the only company that was willing to come up with solutions for some tricky problems which resulted in a fantastic install for our roller shutters. Really happy with everything and would definitely recommend them!
Michael Ludvik